Stolen Earth are a powerhouse of atmospheric rock.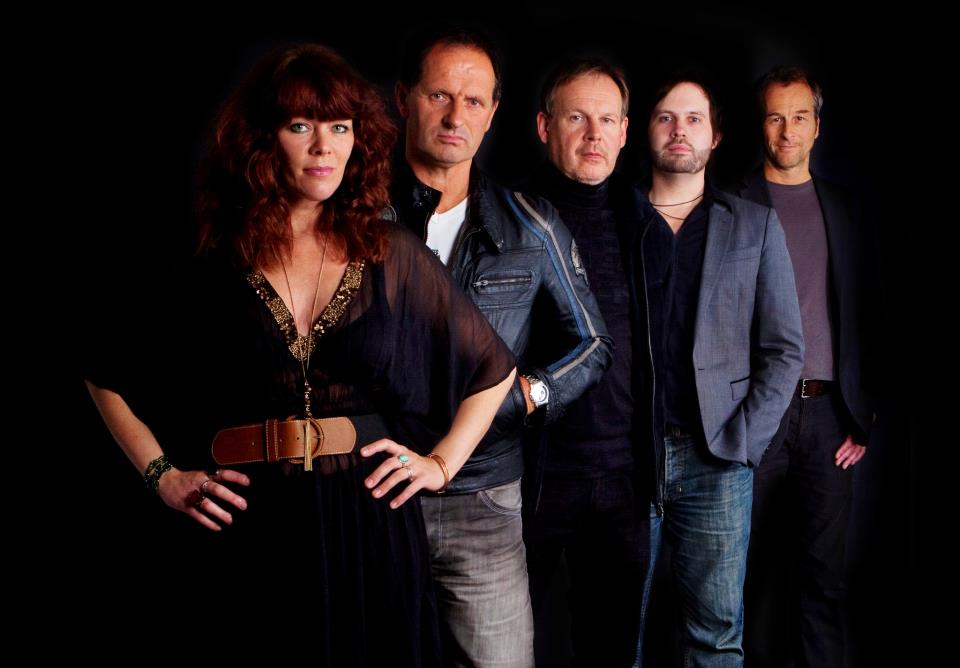 With songs soaked in emotion, their immense sound draws from a huge musical palate. Featuring the inimitable Heidi Widdop (ex-Mostly Autumn) on lead vocals, they perform songs with rich, textured harmonies and infectious hooks and melodies.
With Barry Cassells' powerful drums and Paul Teasdale's driving bass guitar making up the dynamic rhythm section, John Sykes' keyboards provide huge soundscapes with superb precision, while Adam Dawson's soaring guitar work fuses a heady blend of emotion and musicality. In total, Stolen Earth's live show is one of majestic power, with catchy choruses and captivating melodies which will stay with you long after the show is over.
Stolen Earth formed early in 2011 from the ashes of the much-loved progressive rock band "Breathing Space", who had split at the beginning of the year. They include no fewer than four members of Breathing Space's short-lived final incarnation, including recently joined vocalist Heidi Widdop and guitarist Adam Dawson. Only the rock-solid rhythm section of Paul Teasdale and Barry Cassells remain from the linuep of Breathing Space's final albums.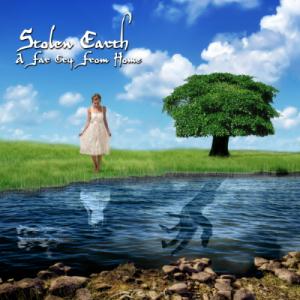 Stolen Earth's debut album "A Far Cry From Home" is out now.
The song writing is consistently strong, and the material has a wonderfully relaxed 'flow' to it with Dawson's intelligent guitar work, while not aping Rothery or Gilmour, letting the space between the notes add to the overall ambience.
And there's a great cohesiveness about the work with keyboard player John Sykes providing light and shade in an almost Rick Wright manner.
The result is that each and every one of the nine epic tracks on "A Far Cry From Home" is a winner and it's impossible to pick a stand out.