Brendan Perkins BA (1st class hons) has been playing music since the age of 14, and quickly became familiar with many different instruments. This has given him the advantage of being able to create entire finished works of music with little help from anyone else.
Starting off with basic Portastudio equipment, Brendan created many wierd and wonderful songs that exposed such influences as Pink Floyd, Genesis, Yes, Jeff Wayne, Marillion, as well as various other progressive rock artists.
Brendan has spent many years working with other people, using his multi-instrumental and production skills to help create the sounds required by other artists. As with many people, his self confidence in his singing was rather low, until some great encouragement from family and friends led to the confidence needed to try something new.
In 2010 he achieved a Bachelor of Arts degree (Creative Music) with first class honours. He is now setting up a business as a UK music composer, music producer, sound engineer and studio technician.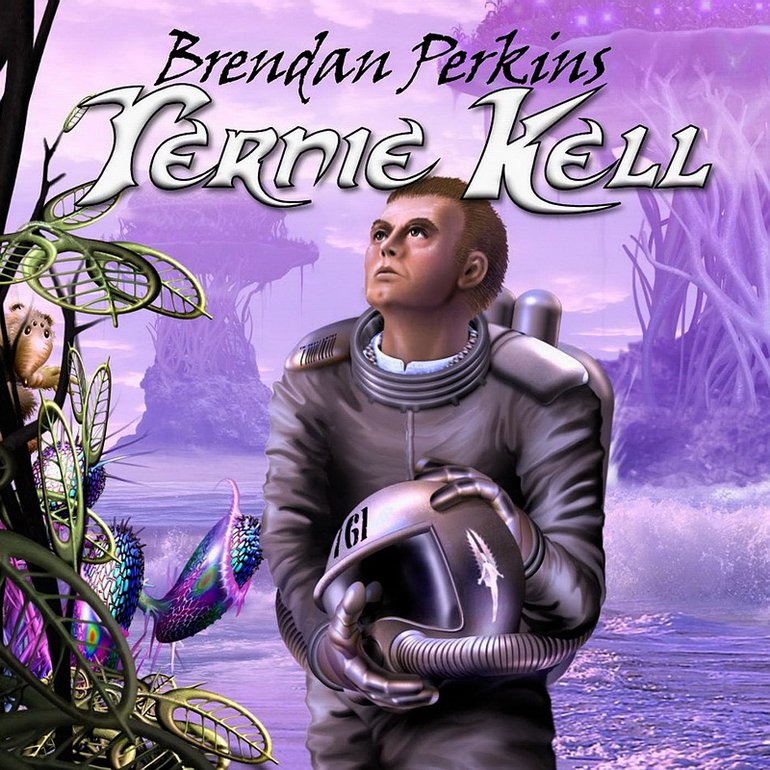 Just dicovered his brilliant new album "Ternie Kell", which is an epic rock opera, but he has a huge discography at all.
Can't find more information about the artist at the moment, the only information I can provide is that there's also a comic about the story of the concept album in the making...some pages you can see
here
.