Soniq Theater is a one-man band, presenting a mixture of progressive styles, mainly symphonic progressive rock with elements of metal, electronic and classical music, jazz, world music and traces of other styles.
The music is composed, performed, recorded and mixed by Alfred Mueller.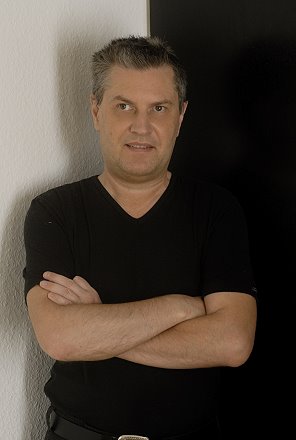 As it is a one-man-project, the music only exists on CDR's and is not planned to be played live.
Nevertheless Soniq Theater has a big audience and the music is played in about 50 radioshows in 15 countries and through webcast worldwide (until February 2004).
Soniq Theater is recommended to all open-minded progressive rock-fans and is appreciated as well by "normal people" with some musical education.
Biography of Alfred:
Born in 1962
Taking organ lessons since the age of 12
First synthesizer when he was 17
At the age of 18 he had his first band
Played in bands of different styles (see below history of bands and projects)
In 1992 he won the rock-contest HEADLINER in Germany with his band Rachel's Birthday
In 1996 Rachel's Birthday's CD "an invitation to" was released
In 1998 he received the Award First Class from the Preston University for his compositions
1999 start of Soniq Theater
These days he has released his twelft album "Overnight Sensation".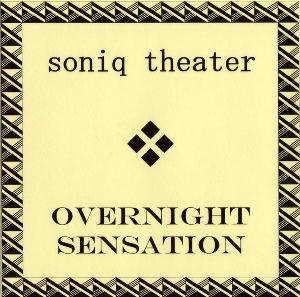 All his musik is FREE to download from his website.