The Music of French band Children In Paradise is inspired by atmospheric progressiv rock, celtic music and there are also some jazz influences.
With their debut album "Esyllt" (means Isolde) they invite you to travel between myths, dreams and reality.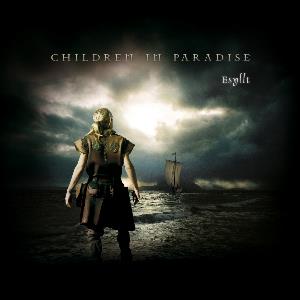 A fragile balance between light and tear, the melodies and rhythms to take you on a pervasive melancholy and authenticity that make the charm. Guitars and traditional Celtic instruments harp, uilleann pipes and low whistle, combine with a soft female voice of Dam Kat, mystical and gently lead you towards the path of the "Other World".
Overall this is a remarkable debut album. The entire album is filled with soul–living, breathing music that will reach your innermost being. There are moments of pure prog bliss in these songs.