Silence was created in 1996 by French guitarist / keyboardist Bruno Levesque.
In 1997, Bruno recorded the first Silence album called "The Fifth Season", an instrumental album only released in CD-R format.
In 2000, Bruno recorded another instrumental album called "Trouble In Paradise". The good reactions of people encouraged him to carry on with the Silence experience, in the company of a singer. The meeting with the Jerome Cazard's voice took place in early 2001 and two albums were released : "Utopia" (2002), and "Nostalgia" (2005). A new chapter opened in 2008 with the arrival of new singer Ben Venet from the belgian band Jayhawkers.
The first result of this new collaboration was the album "Open Road", released in 2008.

Early 2012, the duet is proud to announce the release of their brand new albums "City (Days)" and "City (Nights)".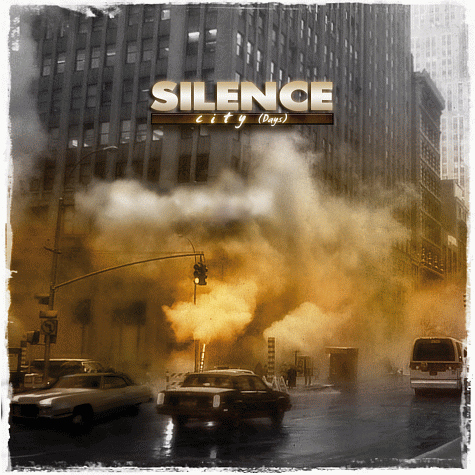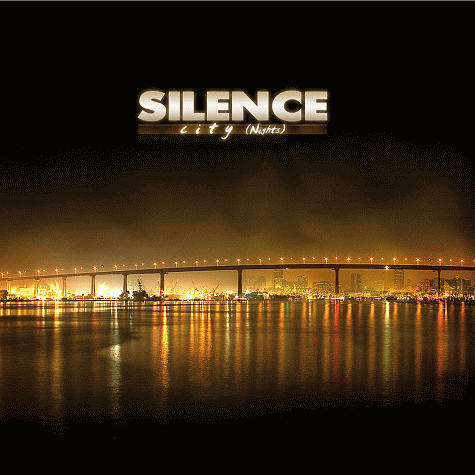 This will be the labels first time is releasing two CDs at once by the same artist. Perris Records president Tom Mathers was very excited to hear enough great music from one artist to accomplish this.
I am completely in love with both new albums by Silence, one of the most organic, sweet, harmonic, pure melodic rock collection of songs appeared in many, many years.
With these albums, Silence has marked a clear difference with rest of bands in this genre: Emotion!
All the songs on both CD's will lodge in you blue collar melodic rock heart, meticulously arranged and handmade produced with love.
Great songs, great musical melodies, great vocal harmonies: all are here.