Canadian composer and multi-instrumentalist Rick Miller made his debut effort as a solo artist back in 1983 with the new age production "Starsong", which shifted a highly respectable 30.000 units at the time.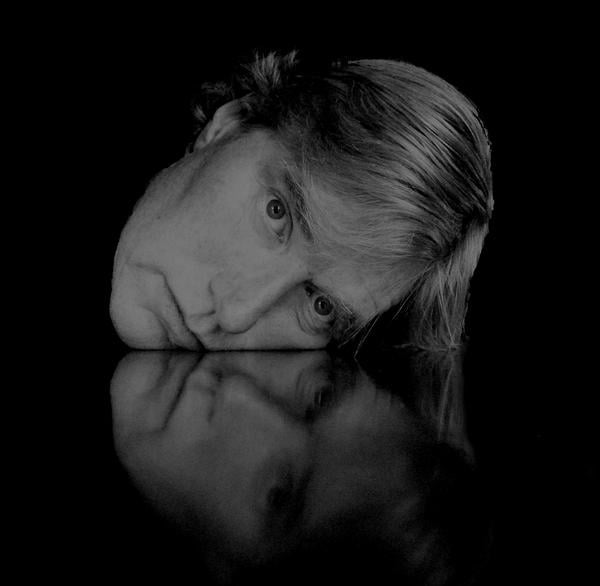 He would follow up this venture with "Windhaven" in 1987, and his efforts "Interstellar Passage" from 1998 and the EP "No Passion, No Pain" from 2009 would continue exploring similar musical territories.
But after honing his craft working at Sound Design Studios in Toronto throughout the 80's and 90's, he wanted to have a go at his true musical love as well, atmospheric progressive rock inspired by artists such as Pink Floyd, The Moody Blues and Steve Hackett.
This lead to a flurry of releases following the start of the millenium:
"The One" (2003), "Dreamtigers" (2004), "The End Of Days" (2006) and "Angel Of My Soul" (2008).
These efforts gave Miller a good reputation, and in 2009 he was signed by Canadian indie label Unicorn Records. His first release for this label was the 2009 effort "Falling Through Rainbows".
Followed by "In The Shadows" (2011) and his latest release "Dark Dreams" (2012).